Ergonomic guitar picks are a bit underrated, many guitar players don't worry about posture and holding guitar picks correctly until it starts to hurt. Unfortunately, Carpal Tunnel is very common among guitar players, even though It can sometimes be prevented with good hand posture. I consider a guitar pick as ergonomic if it's thick enough or if it was designed with that in mind. Ergonomic guitar picks can help in 2 ways:
Force you into holding the pick in a way that won't hurt your hand
Decrease the pressure on your hand if it already hurts when playing
This list is a bit different than other "best picks" lists. It required a lot more research and first-hand recommendations because I never tried any of them (working on the reviews, got some picks on the way). I sorted them based on the order I would've tried them if I had a hand problem.
#1: Dugain Guitar Picks
Dugain picks are hand-made by the Plectier Jean-Charles Dugain in France. He's making picks since 1977 and made his first ergonomic pick in 1982. In fact, he invented the ergonomic pick. There's a huge variety of different materials and designs, and prices vary from 6.50€ all the way to 1775.00€ for a solid gold pick so I bet most people can go over their website and find something they like.
You can read our full review of Dugain Picks right here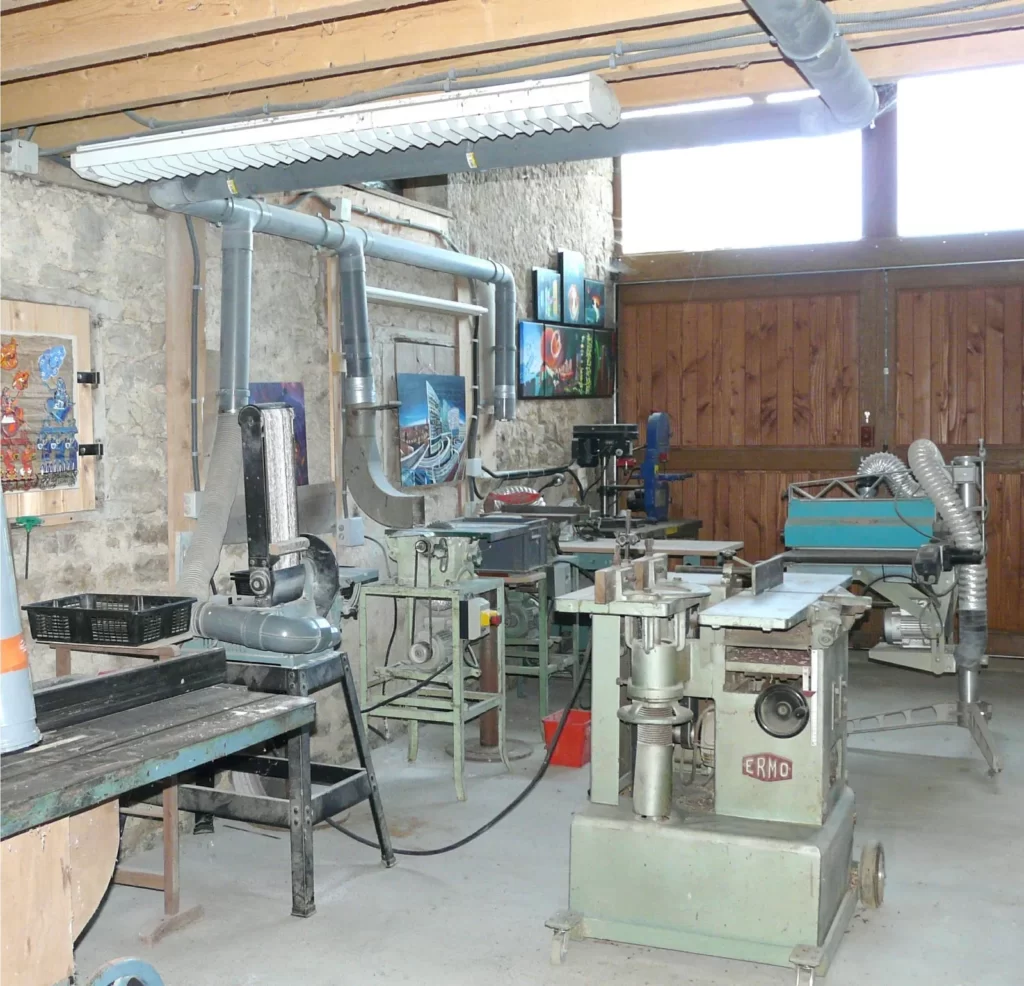 #2: Bog Street
Bog Street's Leap series was launched in 2018, through a successful Kickstarter campaign where they raised ~$15,500 (out of a $5,000 goal). They offer 2 designs: both include a unique grip in a triangle-like shape, where every side has a different gauge. The Rhythm model offer 0.45mm, 0.7mm, and 0.8mm tips and the Lead model had 0.73, 0.96 and 1.5mm tips. You can buy a 6 pack for $25, or a 12 pack for $40 from their website, which is a really fair price, and probably one of the cheapest ergonomic picks you can find.
Bog Street's Leap is included in a full review I wrote about Bog Street's picks.
#3: Depic
Depic are made by Gabriel Wajnerman in Buenos Aires, Argentina. Their design approach is so unique that it's just something you have to see to understand. I've been following them for a long time, and it took me a while to figure out how you even hold them properly. They do look very comfortable (even though that's not the way I usually hold my pick), and the design allows you to move back and forth between using a pick and fingerpicking while playing. In addition to their line of ergonomic guitar picks, Depic is making regular-shaped picks as well, in fact, they have a whole line of them. You can buy them directly from their Instagram page.