I wanted to write this topic for beginning guitarists and veterans alike. With all of the many guitar effects pedals out there, I wanted to write a little handy guide for helping you find the best ones. It can be overwhelming walking into a music store and being confronted with a gazillion pedals. It can be especially hard to pick out the right piece of gear for you when faced with so many choices. This article will give you some helpful ways to narrow down what you're looking for and give you a few resources for finding the right gear. As musicians, it's always good to help each other and share the knowledge we all have with one another.
Enjoy!
Know What Kind of Guitar Pedal You Want
There are many different kinds of pedals out there: distortion, overdrive, wah, delay, modulation, and many others. It's good to know exactly what you're looking for first.
Say you want to play some big rock guitar solos. Well, you'll probably want a great distortion pedal to step on when you're going to play a guitar solo. What if you want a big echo-filled sound? You might want to look at delays or a reverb pedal. It's great to have a good focus on what you want, so you'll know what you're looking for. So let's say you know you're looking for a new distortion pedal, then what?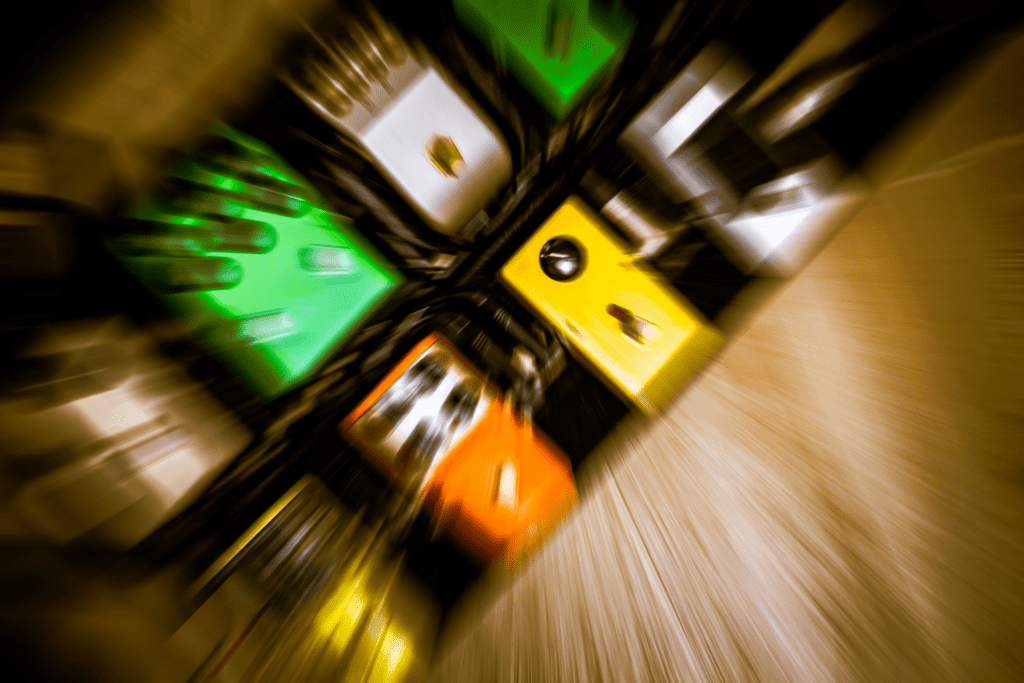 Where to Learn More About Effect Pedals
You'll want to get informed before making a buying decision. One thing many people do is simply go to a store and start trying out pedals. Before you do that and are confronted by pushy salespeople, it can be good to educate yourself first. Here are a few online resources for learning more about guitar effects pedals: Guitar World, Premier Guitar magazines. These are great magazines for reading about new gear. They'll always feature the latest products.
Blog sites:
http://bestguitareffects.com/
http://rig-talk.com/
http://guitarchalk.com/
These sites are more trustworthy to me than the big media magazines because they're not as influenced by advertising. Also, it's great to find a blog reviewer that has similar tastes as you and whose opinions you'll value more. With the magazines, you're connecting more with the brand of the magazine than the individual writer who's actually playing the gear they're reviewing.
Youtube:
http://www.youtube.com/user/gearmanndude
This is a great place to hear awesome demos of guitar pedals. This guy has demos up for almost everything! He just plugs in and plays. If you want to really hear the effects, check out this channel.

And Lastly, Go check Out the Stores
But… only after you've educated yourself first. Trust me, you want to have at least a basic knowledge of what you're after before you start spending money. I can't say this enough. Guitarists get overcome with pedal madness easily and end up with all kinds of pedals they don't really need or use.
Guitar Center and Sam Ash stores usually have a huge selection of guitar effects pedals available to try out. Sales reps will let you play whatever you want usually. It's good to really hear the pedals first hand and then make a purchase.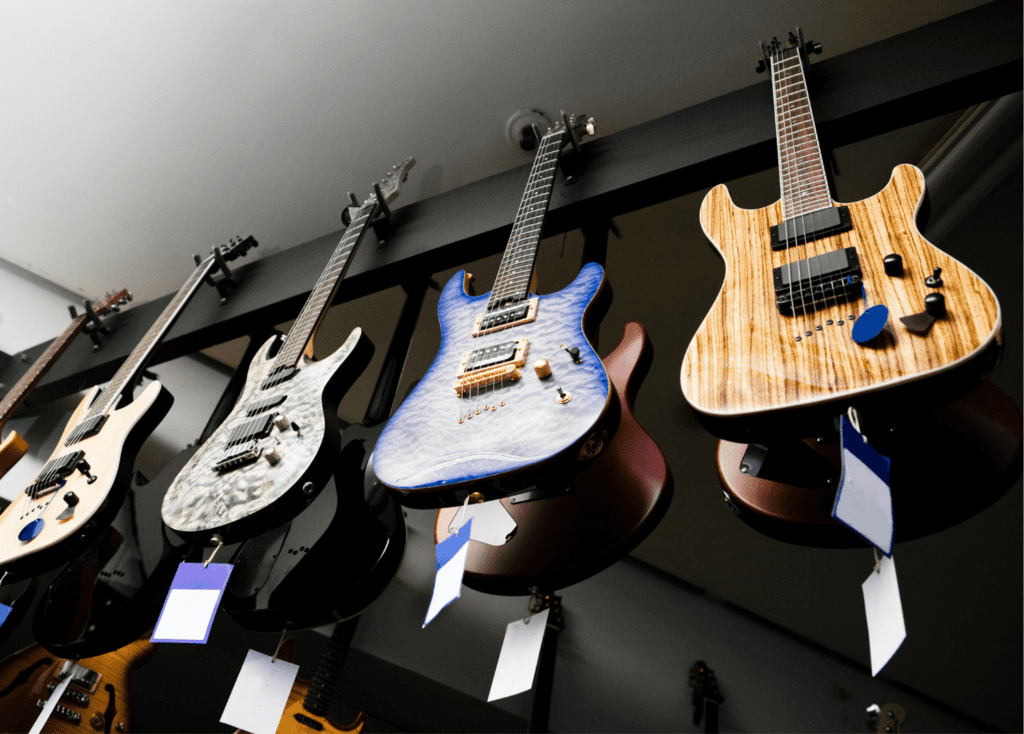 One Last Tip, for Self Discipline Masters Only
See if you have the discipline to try this, also.
Go into a store. Try out some effect pedals you've already researched online. Maybe try a recommendation or two from a salesperson. See which one you like the most. Then, don't buy it! Wait a few days. Then go back and listen to the ones you like most again. If you still think your number one choice is the best one, buy it!
This has worked for me. But it takes self-control.
Know what you want. Get informed. Then sample the goods, and you'll find the best pedals for your needs.
I'd love to hear about your tricks for buying the right guitar pedals, please let me know if this article helped you in any way!